The Old Harbour Museum in Hermanus lends support to Fishtory!
24 April 2016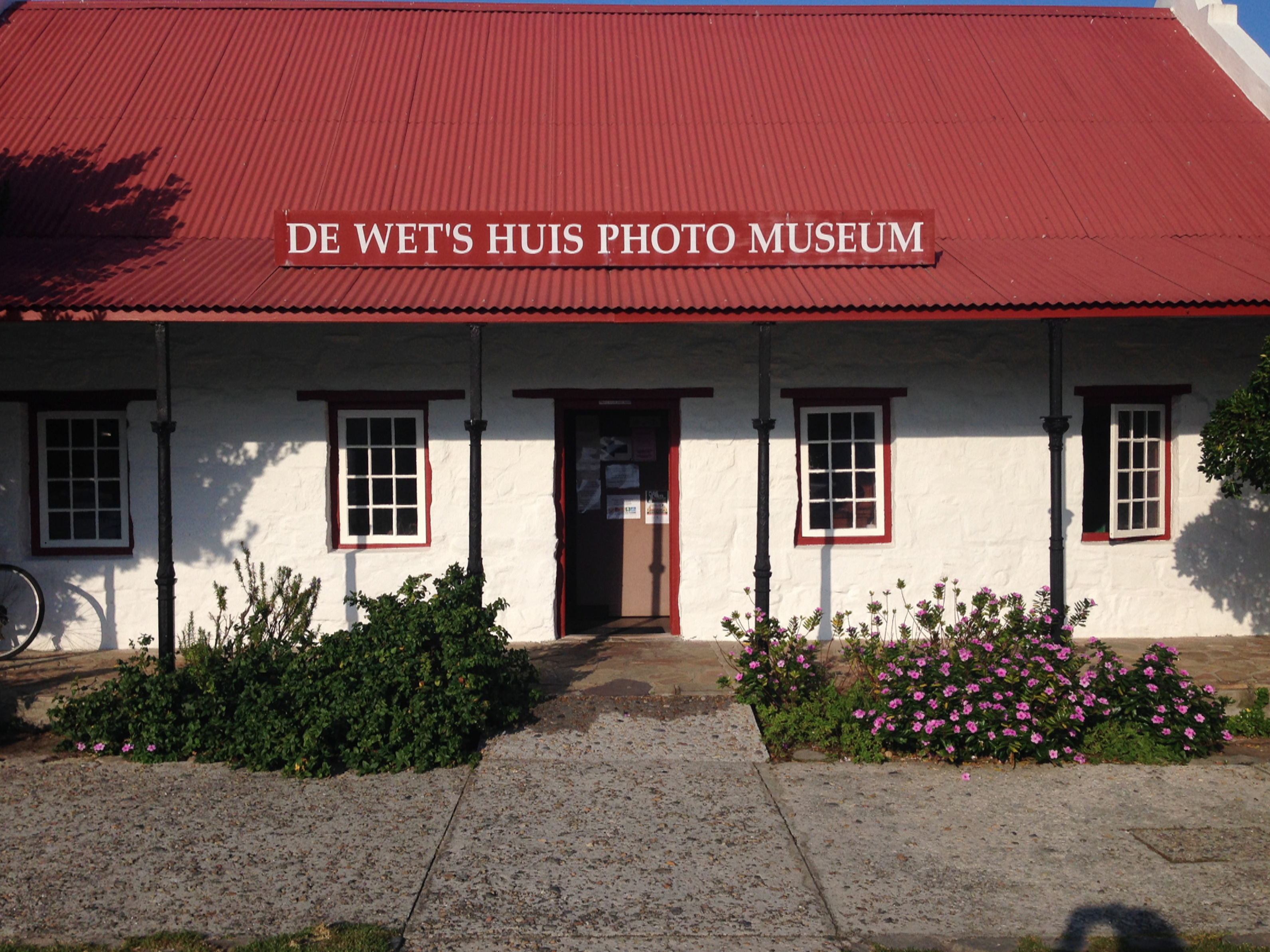 Fishtory has reeled in some incredible archives from the historical gem that is the De Vet's Huis Photographic Museum in Hermanus. Documentations Assistant Marinda Wilmans was keen to share her knowledge about their archives and emphasized that the museum strongly supports research efforts such as Fishtory.
Located in the Fisherman's Village, the museum forms a fascinating arm of the Old Harbour Museum and contains an exhibition of photos of old Hermanus dating back to the 19th century. Many of these are printed from the glass negatives of renowned photographer T. D. Ravenscroft. Amongst it's prized possession are photos of the world record-holding shark caught by Bill Selkirk in 1922, and numerous original photos of the rich angling history of Hermanus.
Whether you're an avid angler or a history buff (or both!), the museum is well worth a visit the next time you are in Hermanus.
For more information, check out their website or get in touch with Marinda on 028 313 0418.